Protezione Civile » Lavoro
, 13 Aprile 2016 alle 14:30:26
Disaster Risk Management Advisor
DATORE: PLAN SWEDEN - LUOGO: Swedn - SCADENZA: 24 APR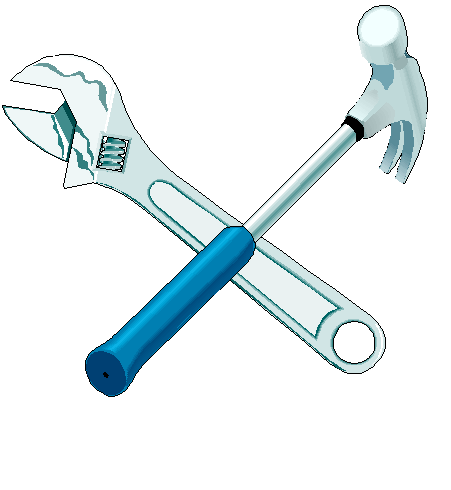 Organizational setting and placement
120 million people are affected by disasters every year and half of these are children. Plan International is one of the world's leading child rights organizations with over 10,000 employees. Plan International Sweden is the federation's representative in Sweden and has our office in Stockholm. You would be placed in the programs department's unit for Disaster Risk Management in which you will provide programme and policy support within the thematic area of disaster risk reduction, climate change adaptation and resilience. As the Disaster Risk Management Advisor, you with further work in close dialogue with colleagues at the Plan Internationals headquarters in London, across units in our office in Sweden and in our program countries. The role spans from developing Plan Internationals global role in Child-Centered Disaster Risk Reduction and resilience to provide timely quality assurance of Plan International Sweden's CCDRR programmes.






Key working tasks



Provide timely and qualitative advisory to grants managers in the DRM unit, Country Offices, Regional Offices in developing new project ideas within the thematic area of disaster risk reduction, climate change adaptation and resilience;


Contribute to assure the quality of the Plan International Sweden supported programs and projects within thematic area through regular monitoring and evaluation of results


Contribute to good cooperation with the country office and donors and to identify new funding opportunities within the thematic area


Support to DRM team during a major emergency with various duties as requested


Participate in developing policies and advocacy in the thematic area of child-centered disaster risk reduction globally


Represent Plan International Sweden externally and develop partnerships with other relevant actors as agreed with Head of DRM unit


Qualifications


University degree in social/political/development science, disaster management or in any other relevant field


Five years of relevant experience in development sector, with preferable working experience in an humanitarian context for an NGO, UN, EU or government actors


Sound field experience in implementing disaster risk management/climate change adaptation/resilience projects, preferably with a child focus


Advanced level of spoken and written English. Working knowledge in Swedish, French, Spanish, Arabic or any other language will be seen as an asset


Basic skills in conducting trainings within the thematic area


Comfortable working with logical framework approach (LFA)


Well oriented with relevant development and humanitarian frameworks and standards such as Sendai Framework for DRR, Core Humanitarian Standards, Rights of the Child


Personal competencies
We believe that you structured, self-driven, flexible, culturally sensitive and a team player. You are further more working towards achieving results and have the ability to absorb new ideas and bring forward innovative solutions. You are highly adaptable to the context and comfortable to work with both in-country and remote support. During an emergency situation you are expected to be able to work under stress and within a short time frame; providing support to grants managers, communication officers beyond the thematic area upon request.
Other desired requirements
A good understanding of child rights and previous experience in working with children, preferably in the thematic area is desirable. You have a good understanding of gender and strive to improve gender and inclusion aspects.
Contractual information
The position is a temporary contract to cover for a maternity leave or a secondment, located in the Plan International Sweden office in Stockholm. Preferred start date is in the end of May/beginning of June 2016 with an end date in April 2017. Duty travels to Plan International Country Offices or external meetings in other countries will be required, and sometimes on a short notice.
HOW TO APPLY
Apply online
.
If you have questions about the service please contact Agnes Björn, Head of DRM Unit (
agnes.bjorn@plansverige.org
), or Charlotte Larsson, HR (
charlotte.larsson@plansverige.org
). Union representatives are Anna Fayeq (Graduates Association) and Nidall Fayez (Union). Anna Fayeq and Nidall Fayez can be reached at +46 858775500.
COMMENTI (0)
Effettua il login per aggiungere un commento.